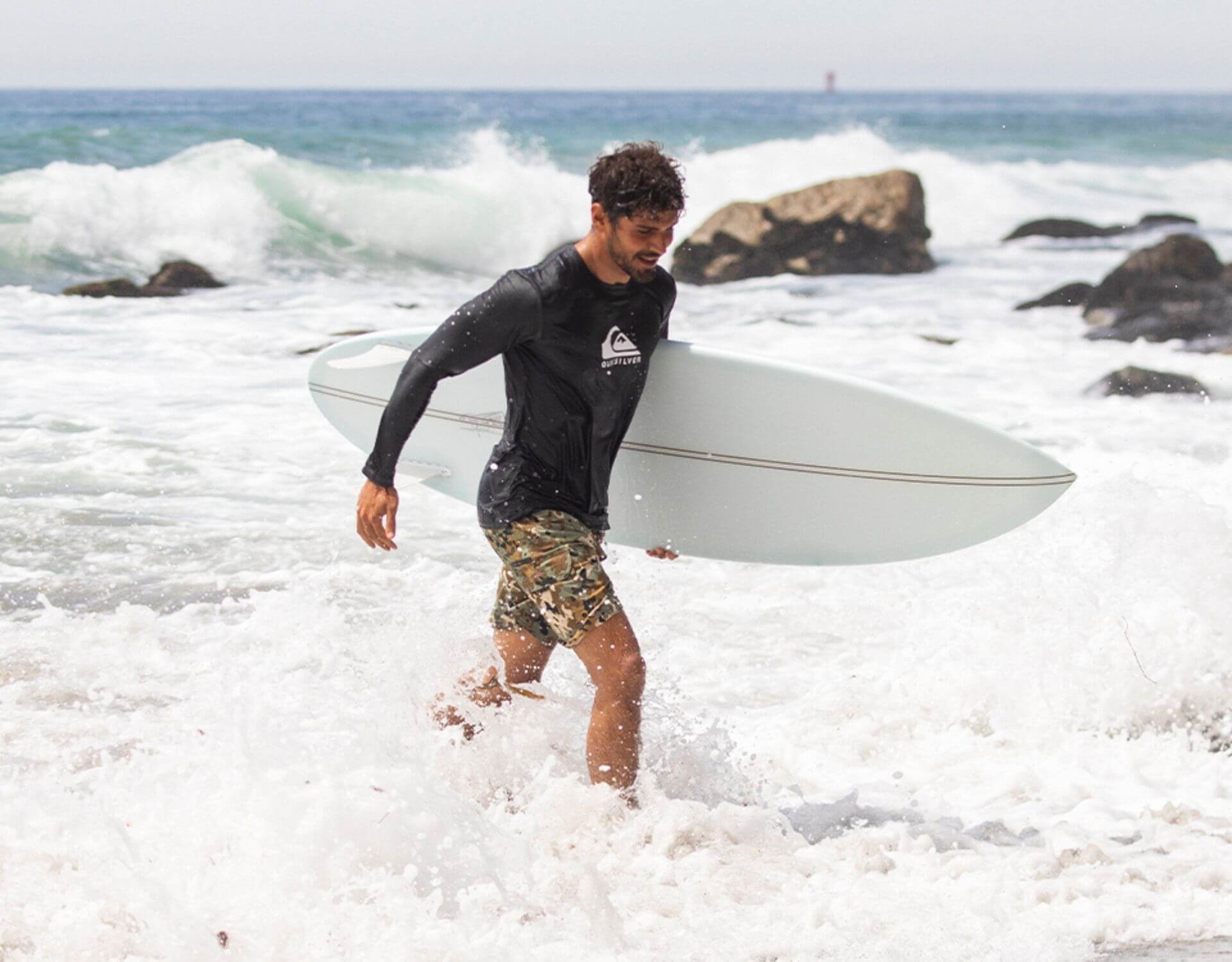 The Flip Flop Shops Mission
Flip Flop Shops brings the beach lifestyle to communities throughout North America. We exist to be the premier curator of beach, surf, and relaxation footwear. We work with 90+ brands to bring you the best footwear in the industry all in one easy to shop location.
No matter where you are, stop by a Flip Flop Shops and find a little bit of the beach lifestyle.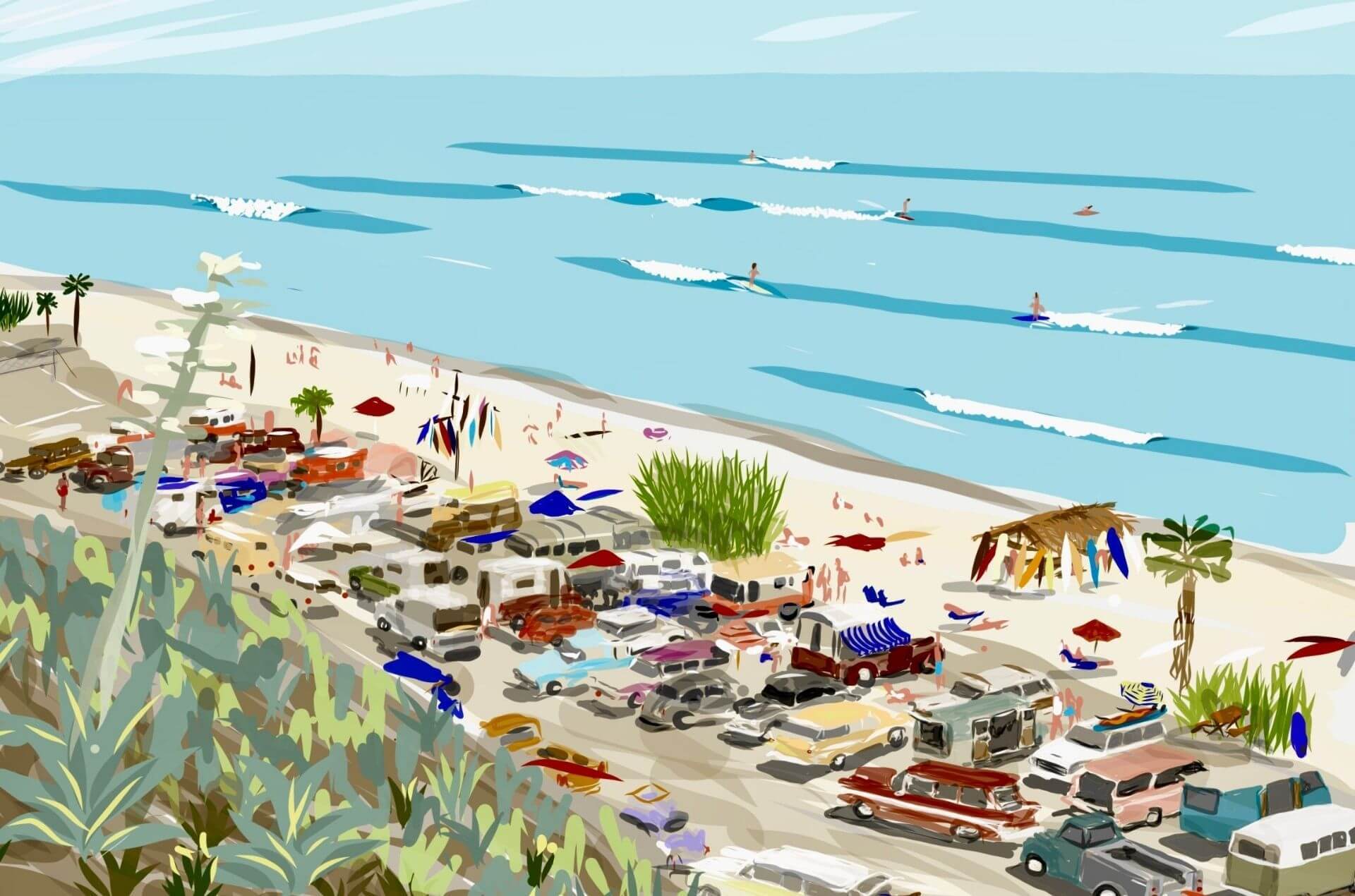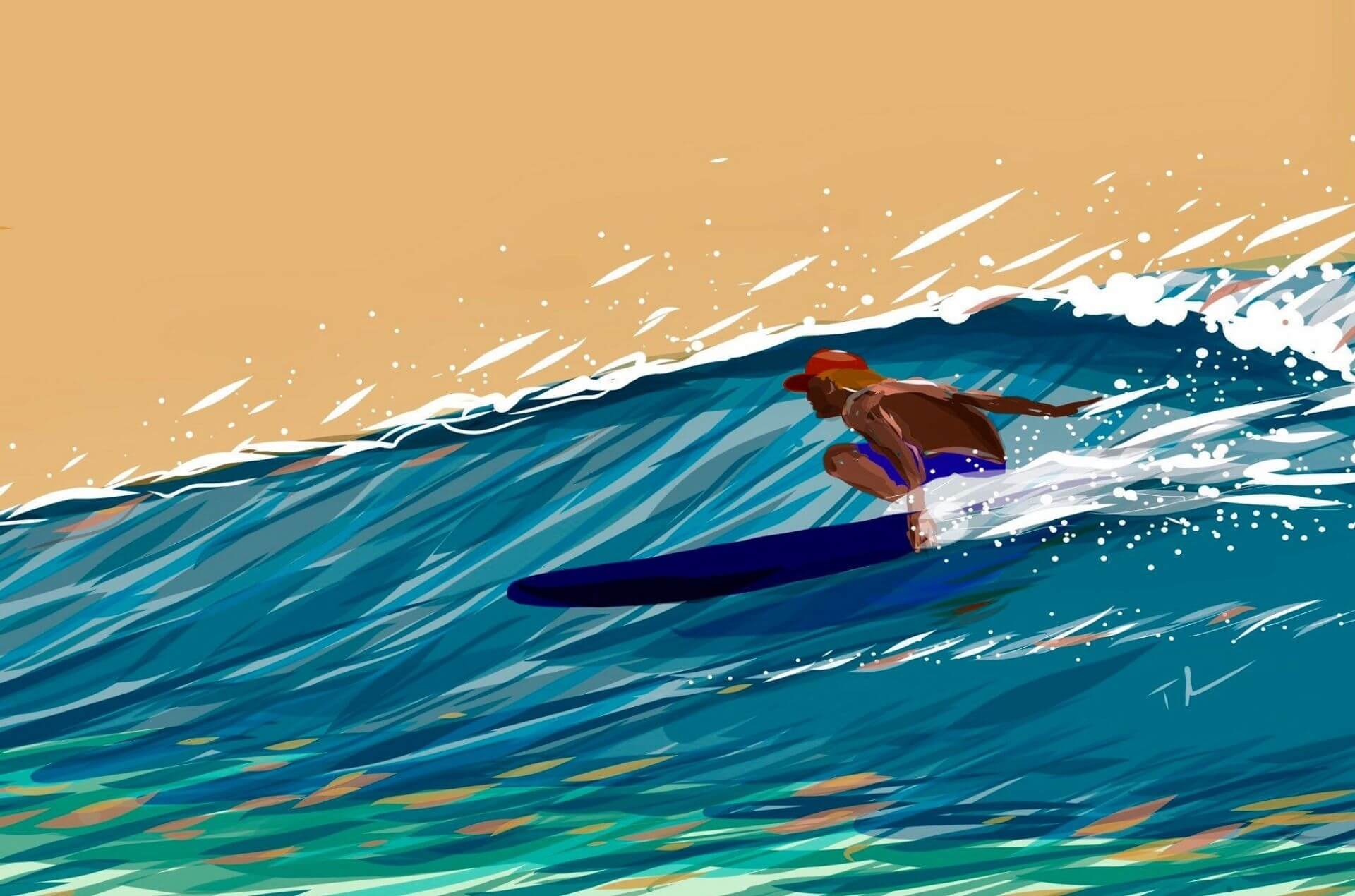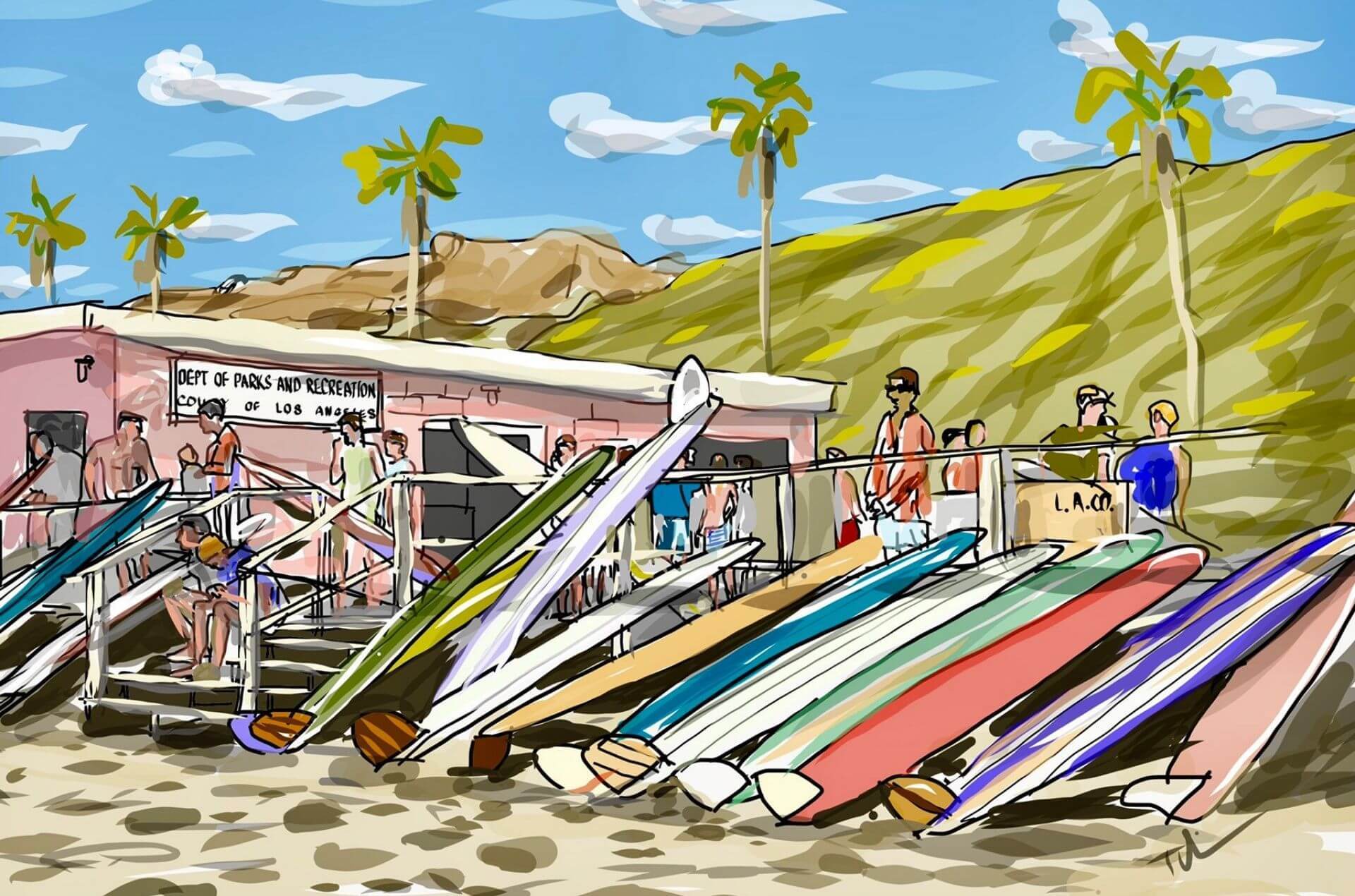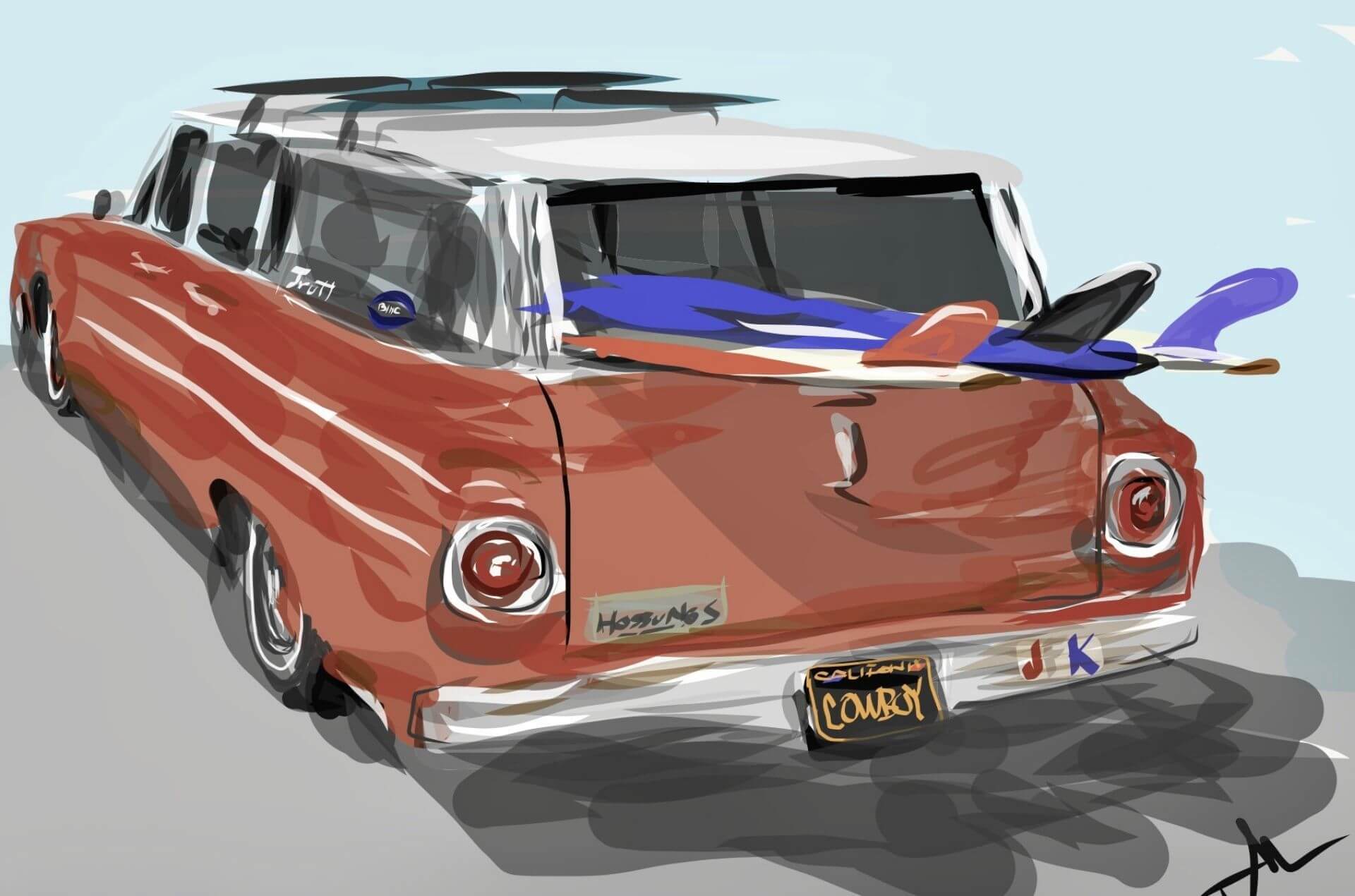 The Michael Tilden Brand Partnership
We are proud to announce that Michael Tilden has come aboard as an official brand partner of Flip Flop Shops. Michael Tilden is a lifelong surfer, and his unique art style reflects his love for the ocean and the beach lifestyle.
We are featuring Michael's Tilden art throughout our shops, social media, and upcoming product releases.
We are the premiere flip flop and leisure footwear curator in North America. We carry fantastic closed-toe footwear, accessories, and apparel too! See for yourself!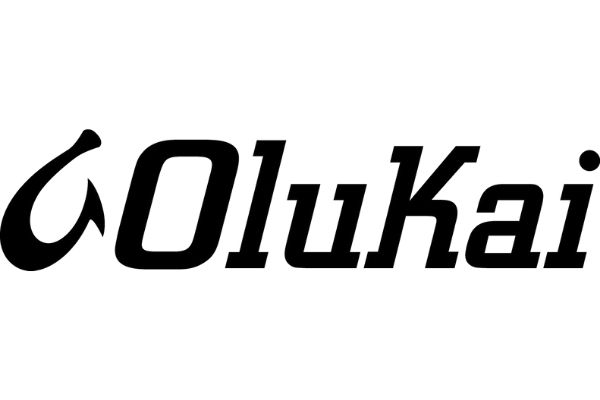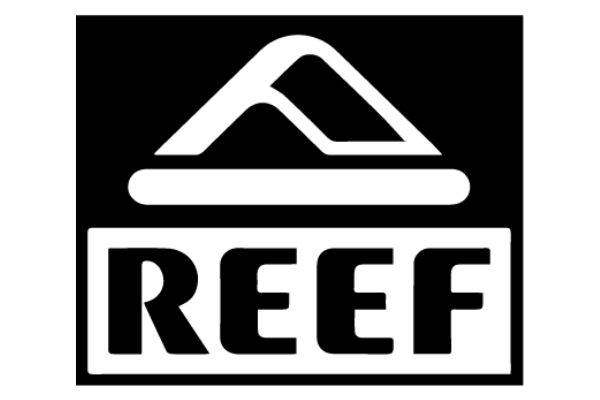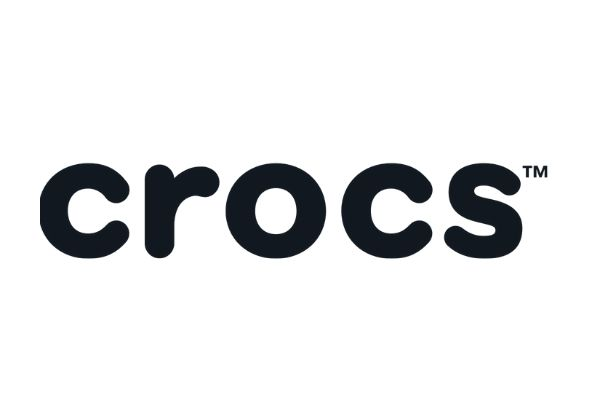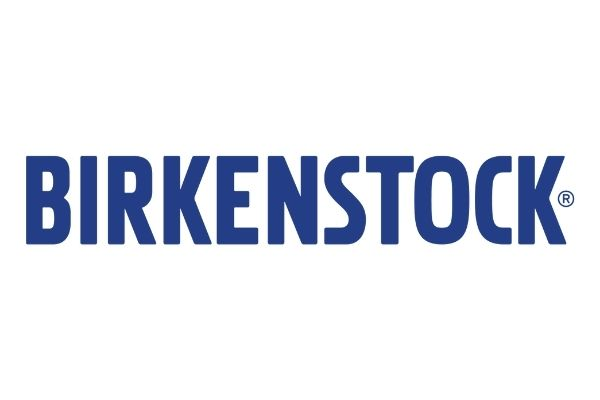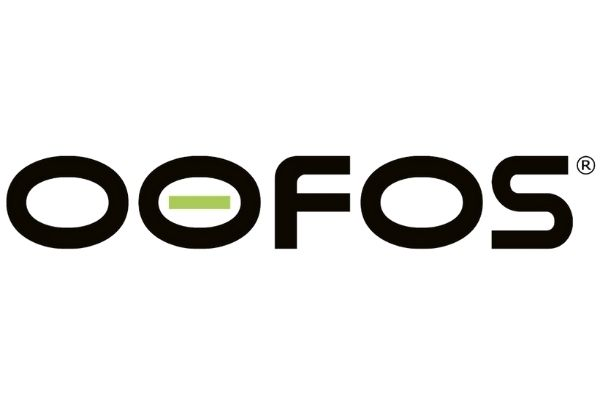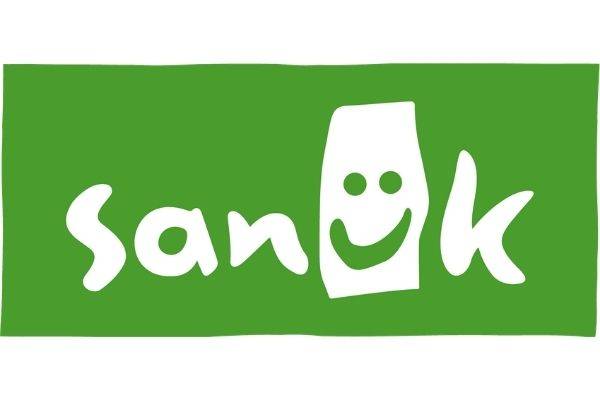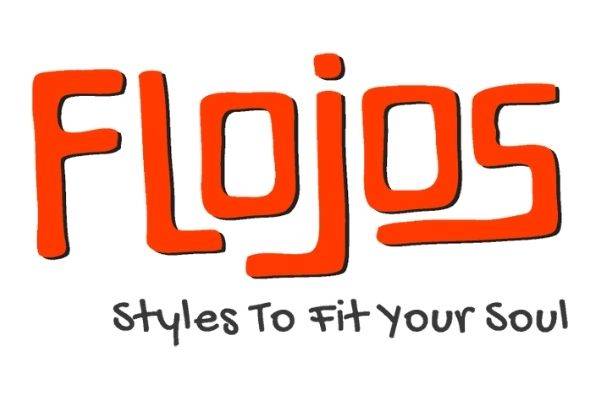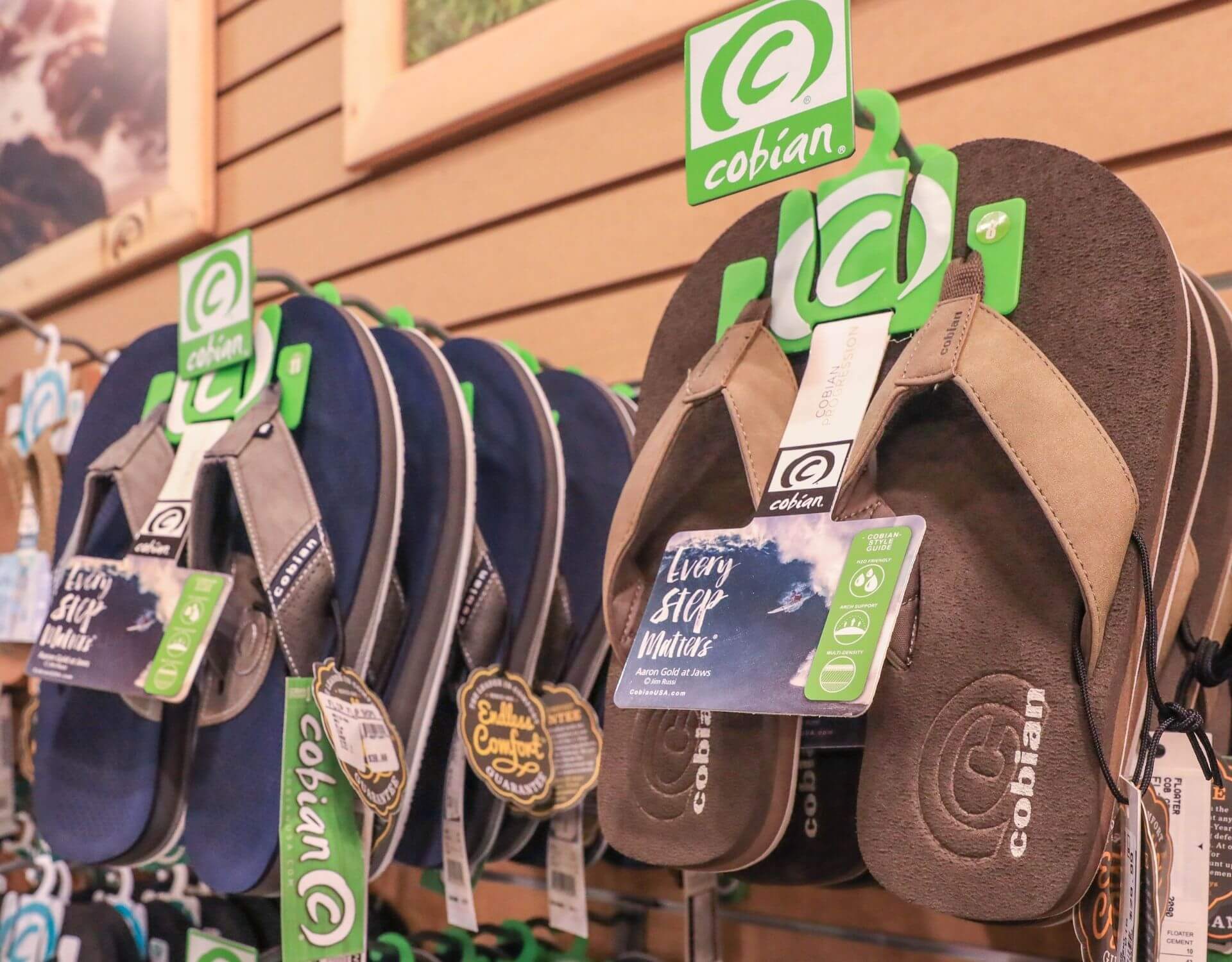 Cutting-Edge Technology Partners
Flip Flop Shops is partnering with several cutting edge technology companies to provide our franchisees with the best tools possible. We're also streamlining our online experience to provide customers with multiple options for purchasing products, including eCommerce and in-shop pickup efforts.
Flip Flop Shops is investing in technology, so our franchisees can be at the forefront of efficiency. From seamless loyalty programs to sophisticated brand reporting, every aspect of our organization is innovating.