The Best Selection of Flip Flops & Relaxation Footwear in North America!
We are the premiere flip flop and leisure footwear curator in North America. We carry fantastic closed-toe footwear, accessories, and apparel too! See for yourself! See just small portion of our brand partnerships below!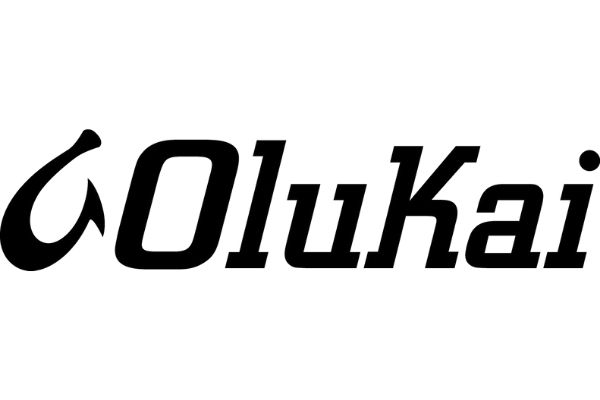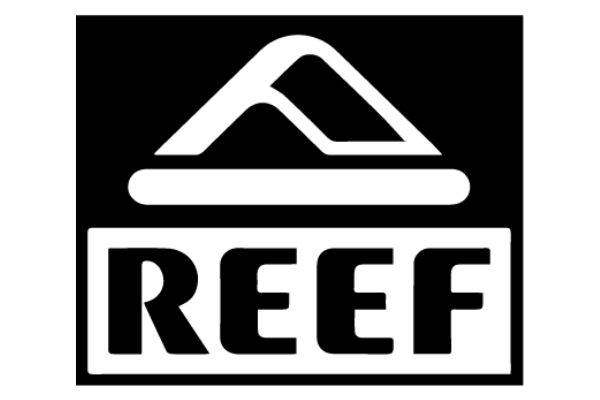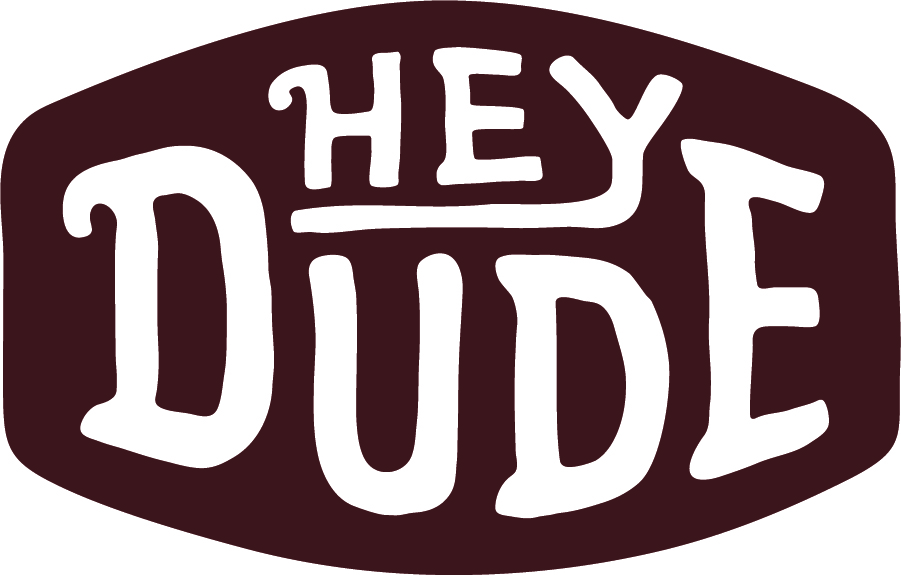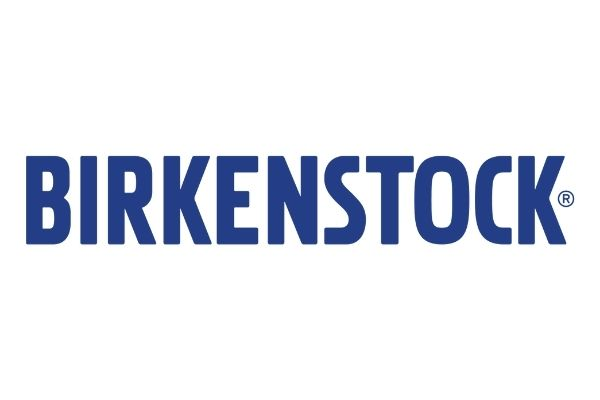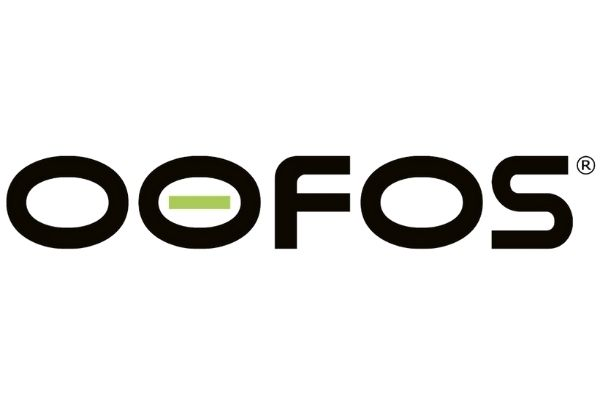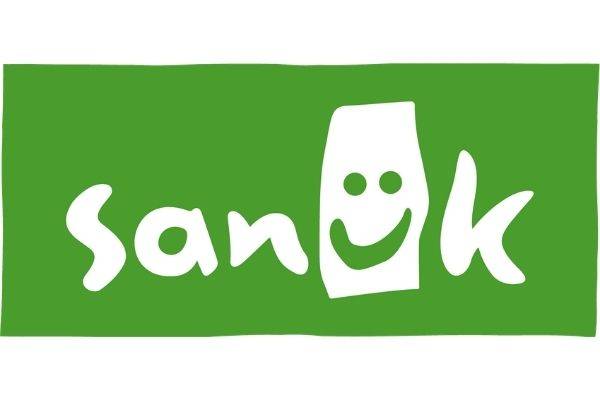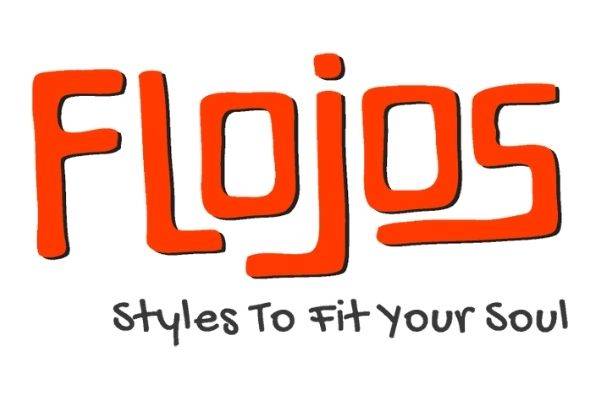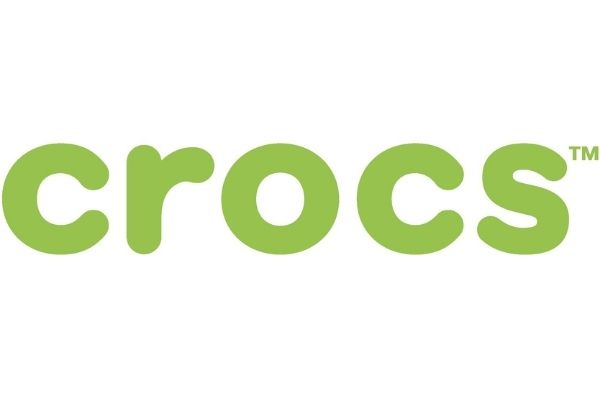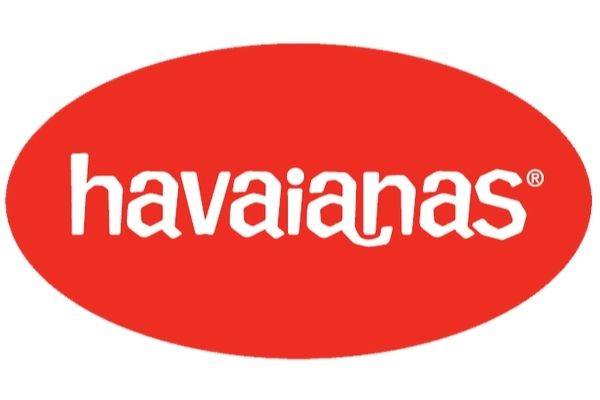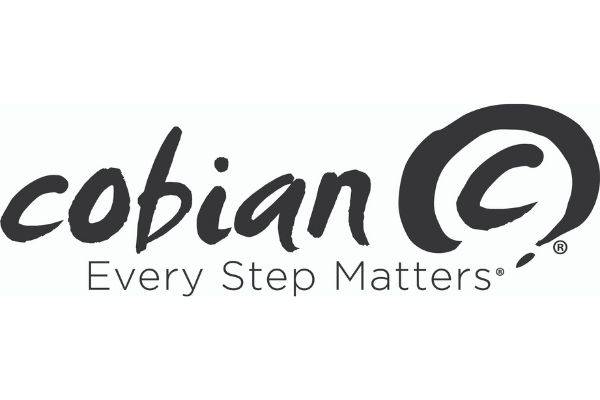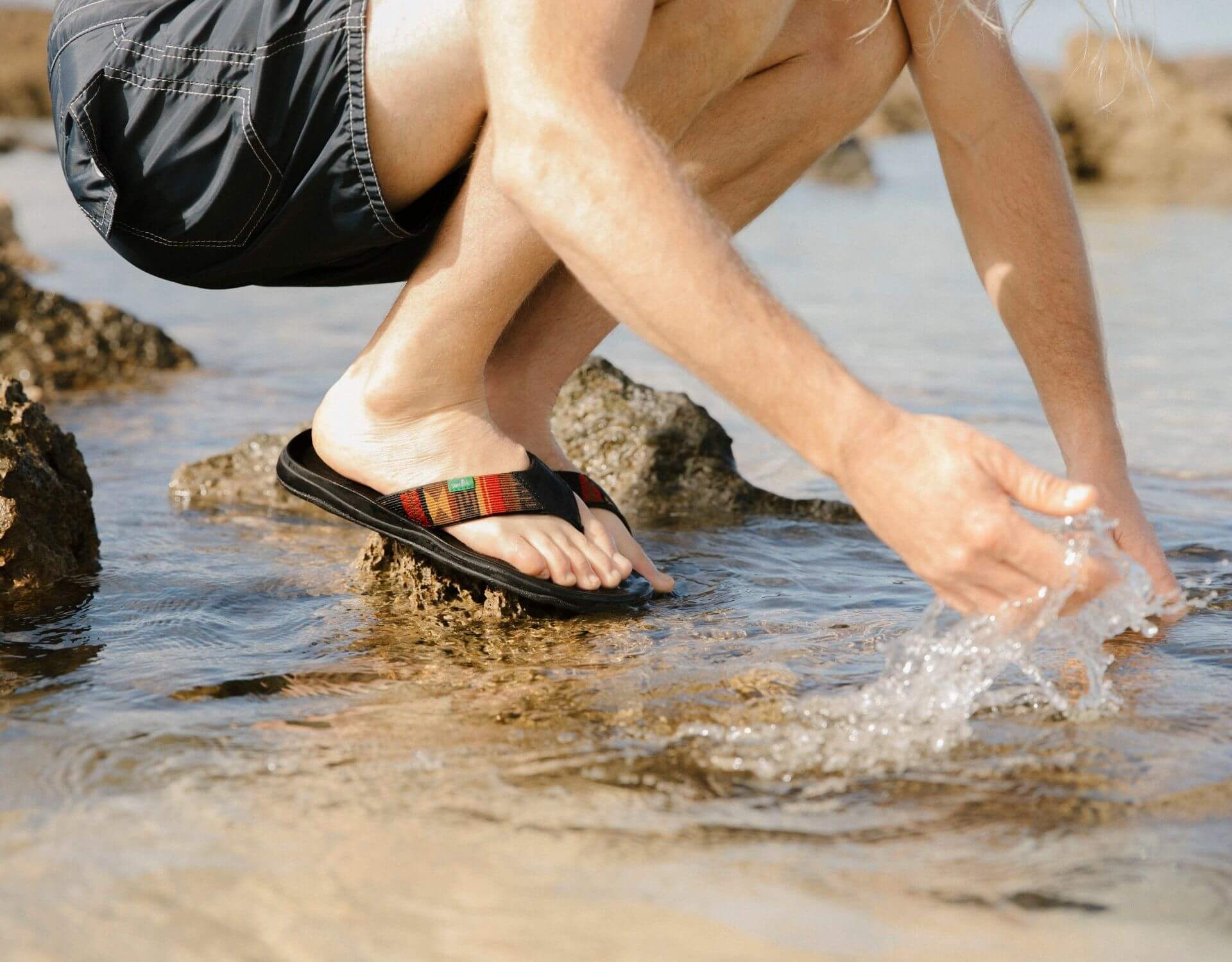 Find a Flip Flop Shops Near You!
Flip Flop Shops brings the beach lifestyle to communities throughout North America. We exist to be the premier curator of beach, surf, and relaxation footwear. We work with 90+ brands to bring you the best footwear in the industry all in one easy to shop location.
No matter where you are, stop by a Flip Flop Shops and find a little bit of the beach lifestyle.