Flip Flop Shops is expanding throughout North America, with more than sixty shops currently open. We are growing each month, so check here to see new shops opening up in your new area!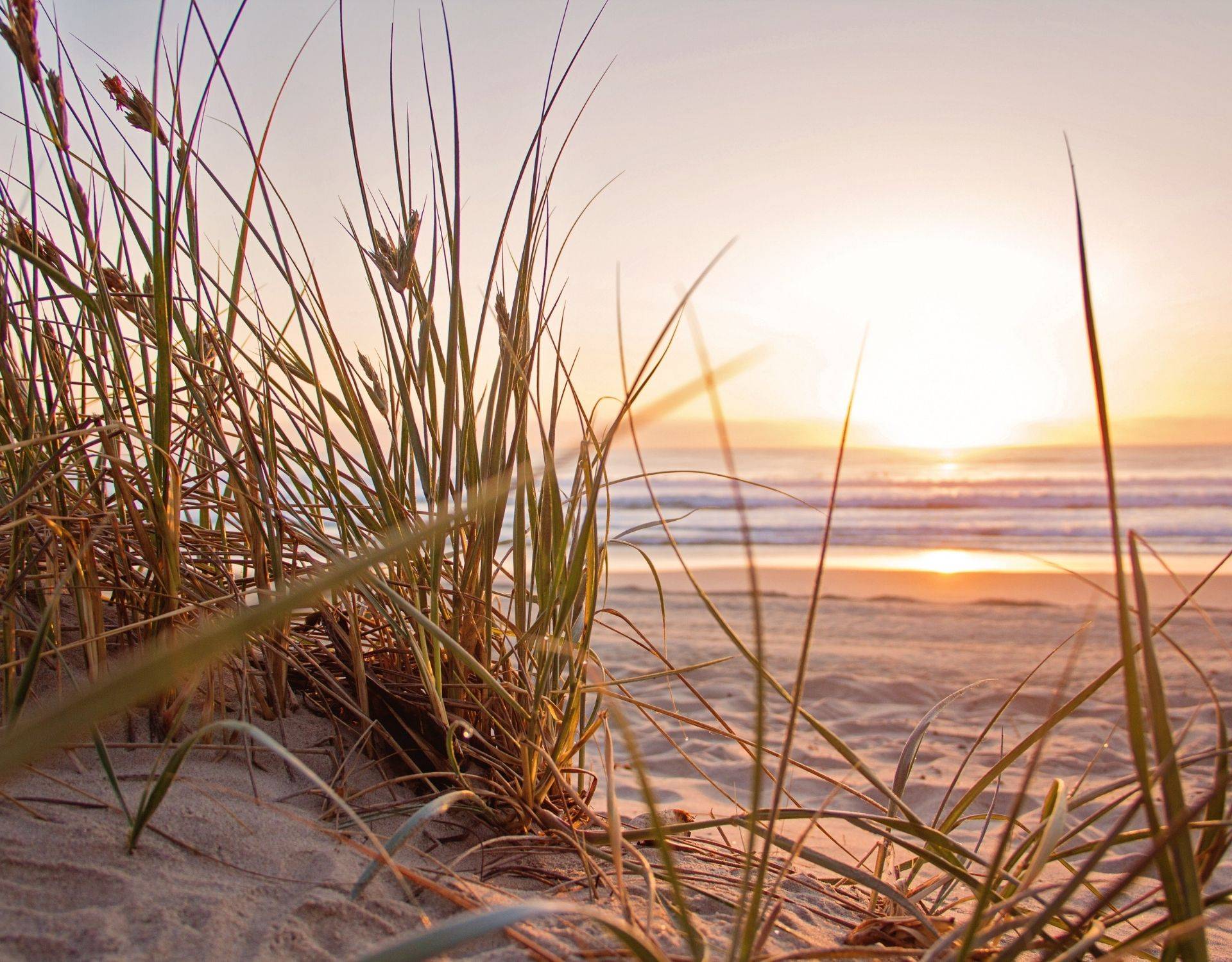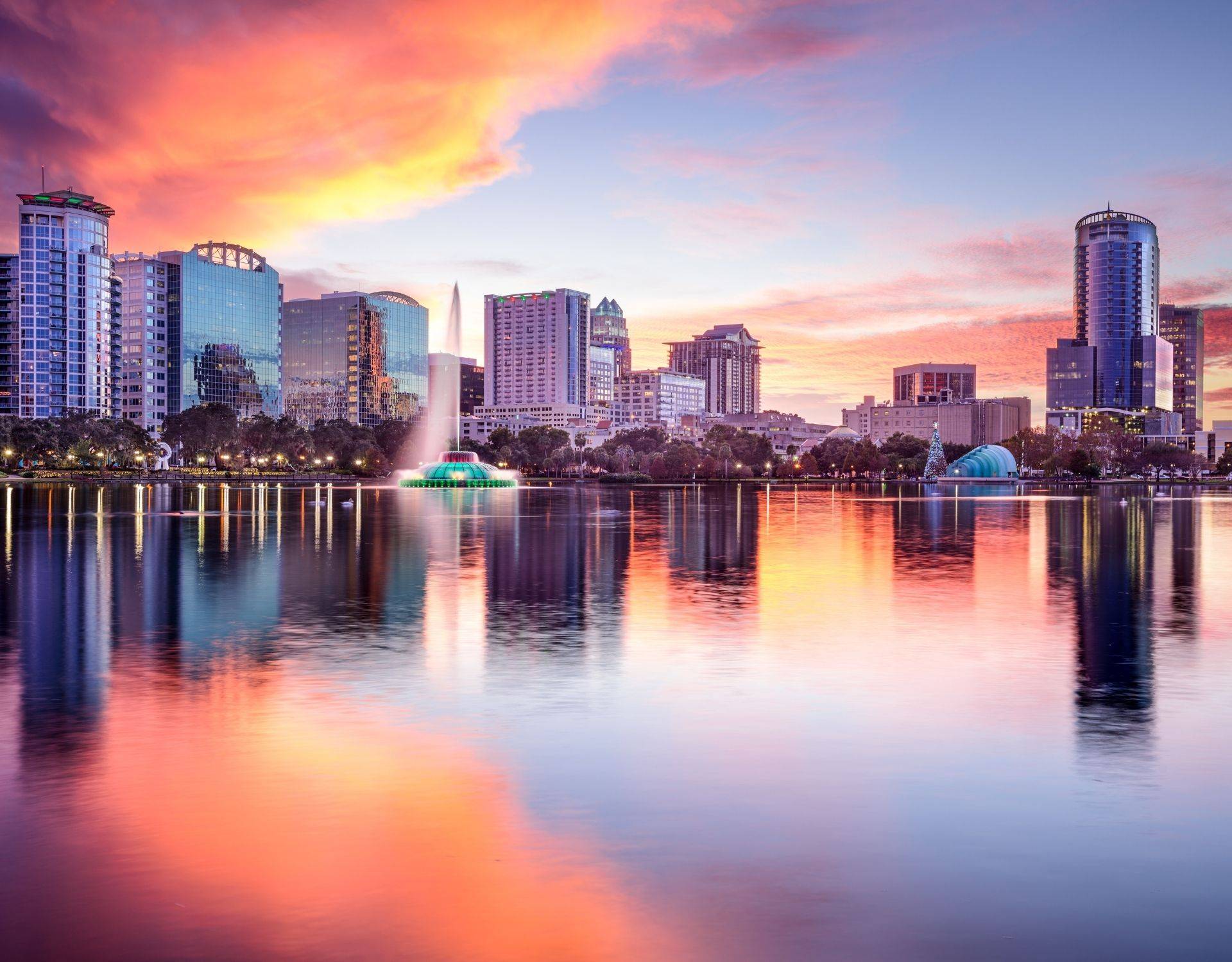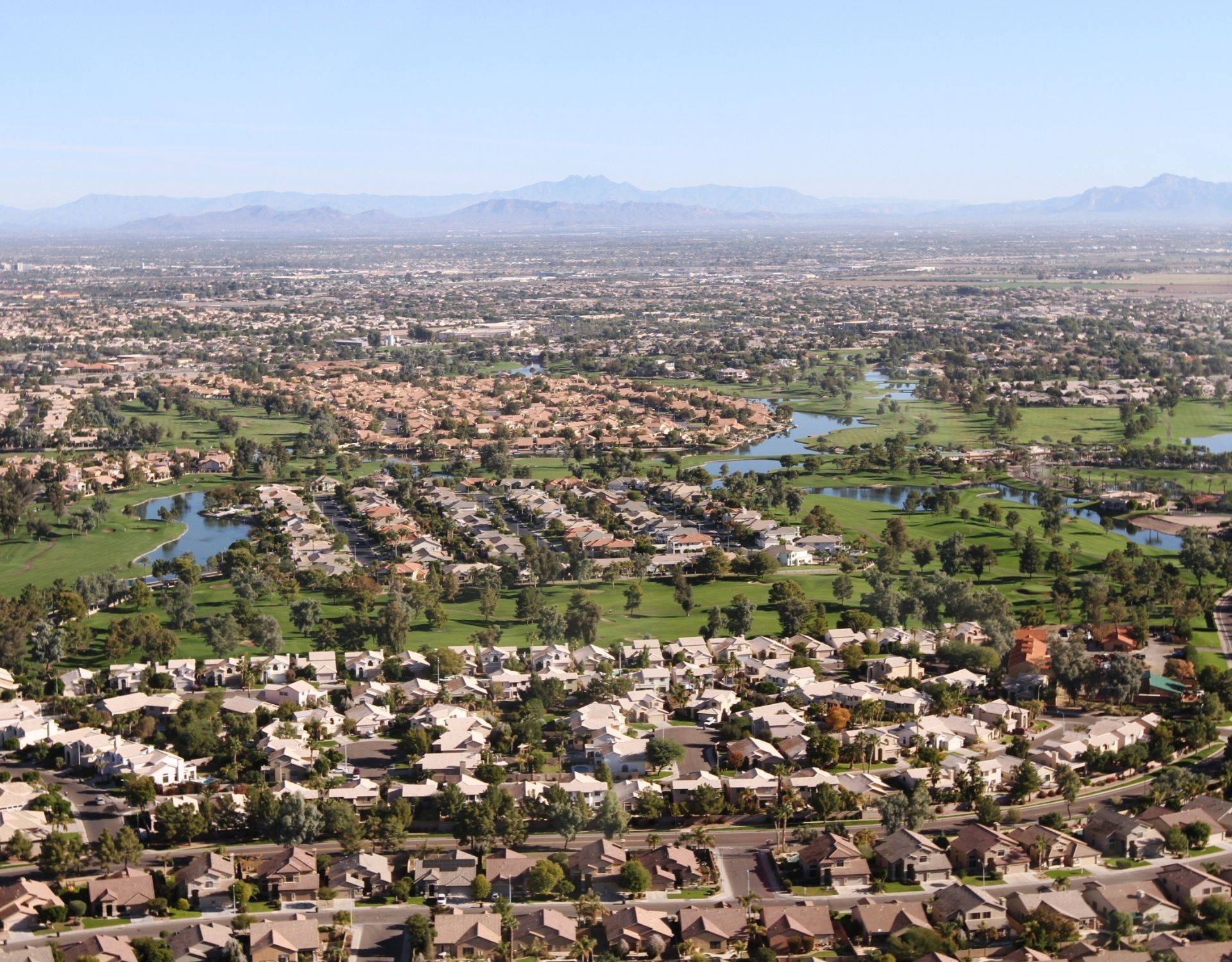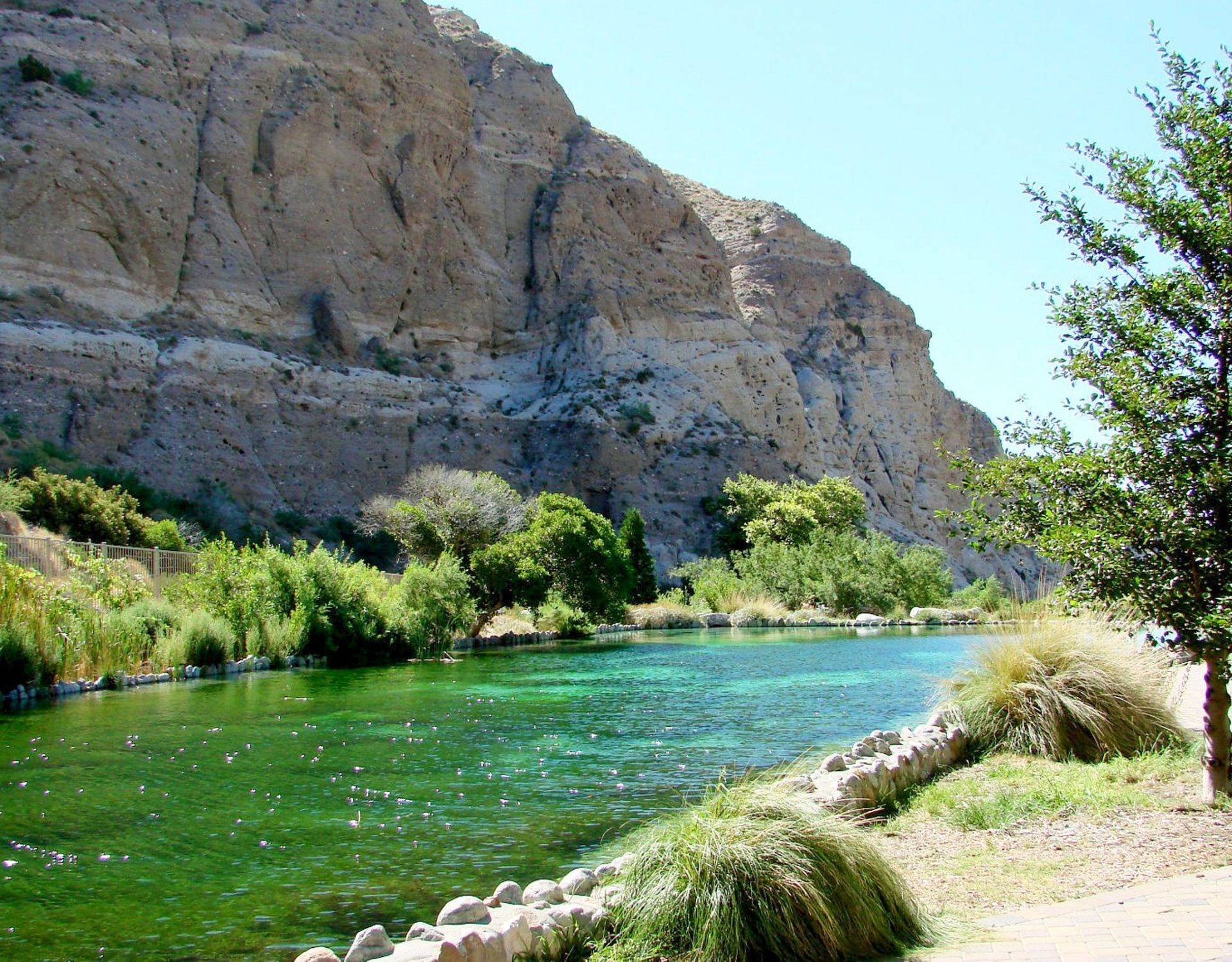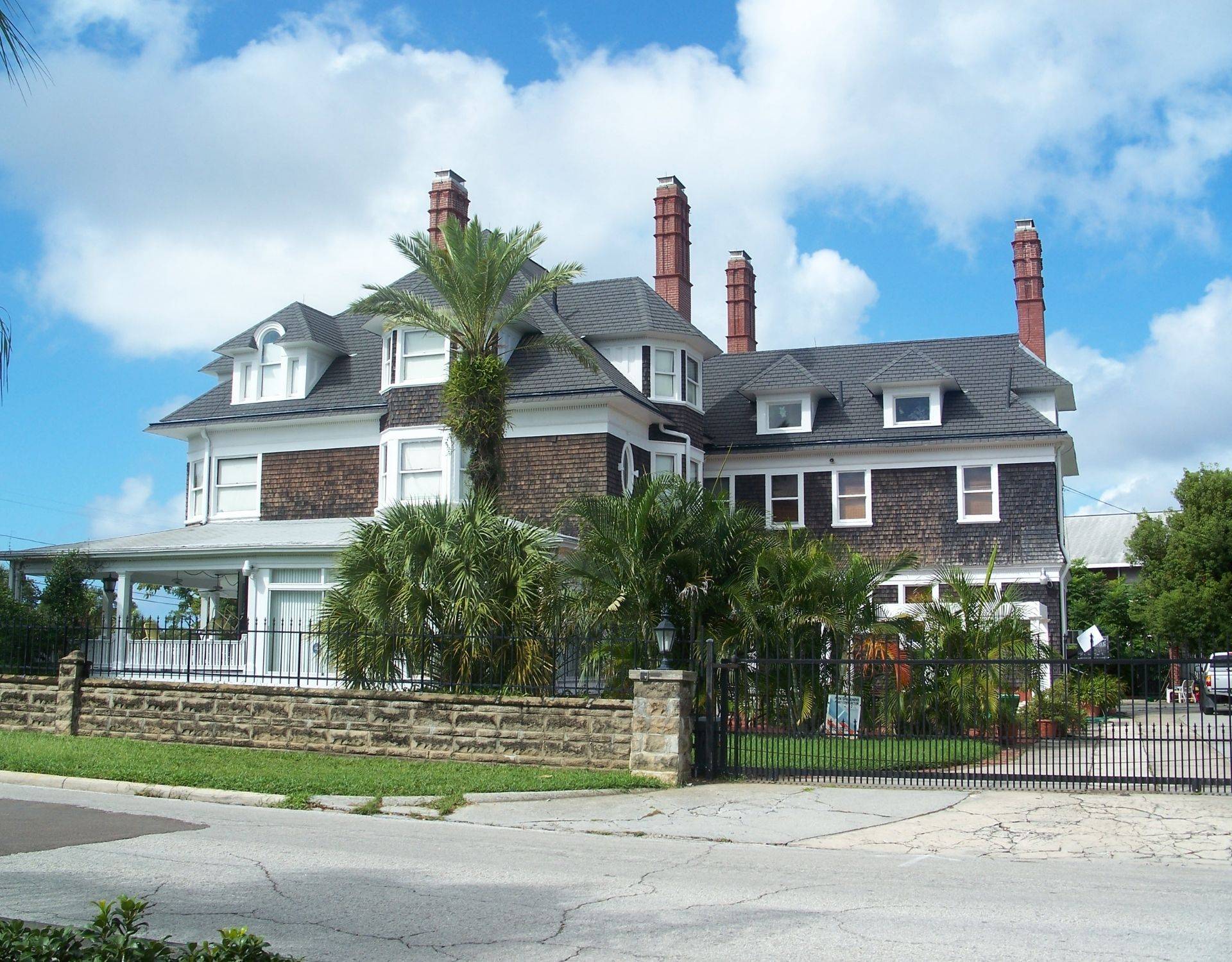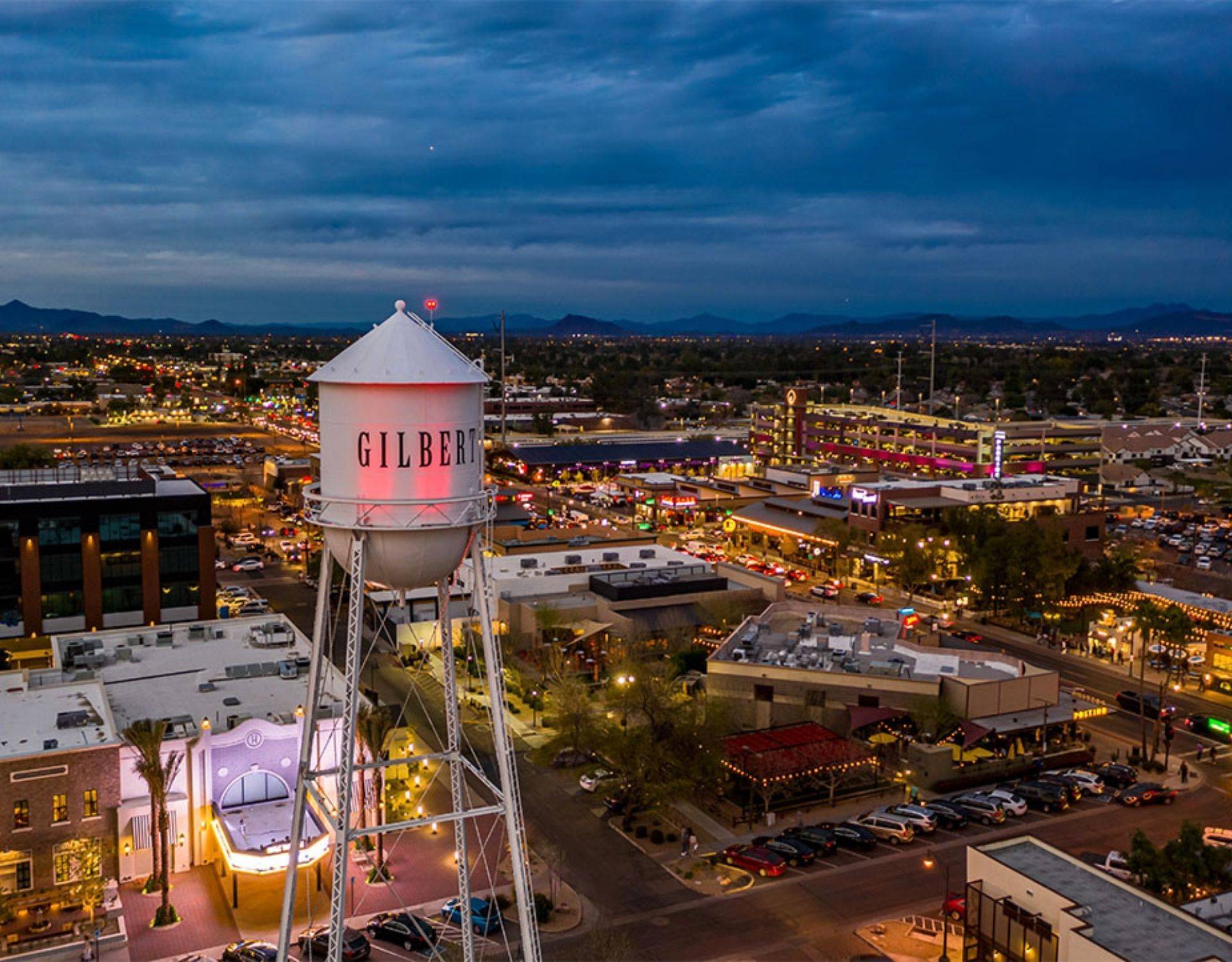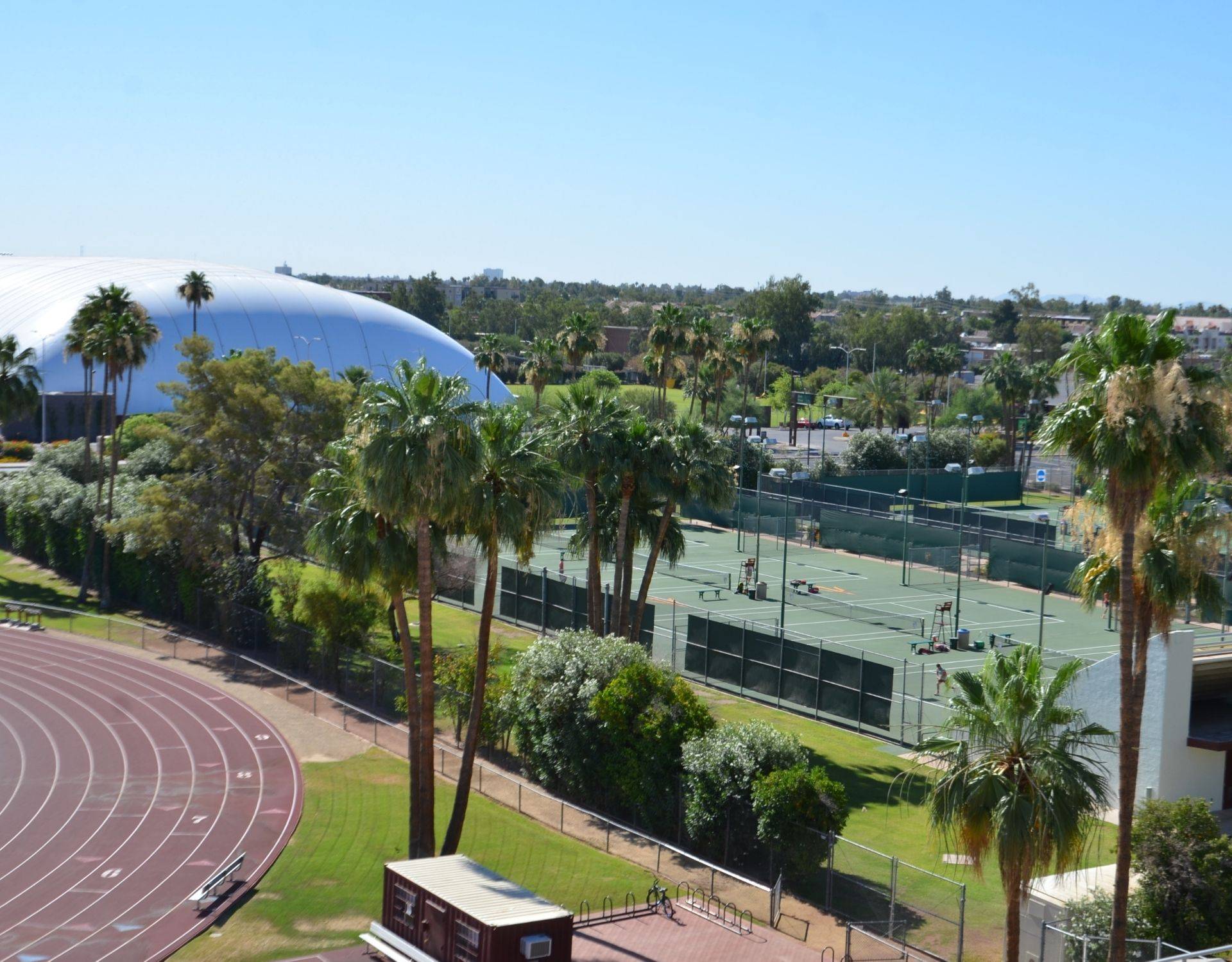 Founded in 2004, Flip Flop Shops has over sixty franchises throughout North America and the Caribbean.
We have a robust sales model, access to incredible brands, and full corporate support for you to succeed. If you're interested in opening a Flip Flop Shops in your area, then contact us below!