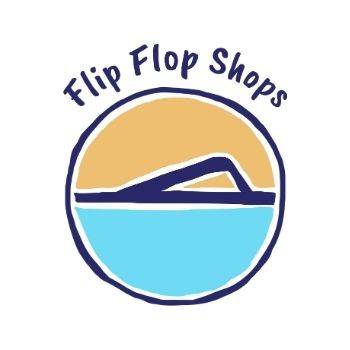 The Flip Flop Shops Franchise Numbers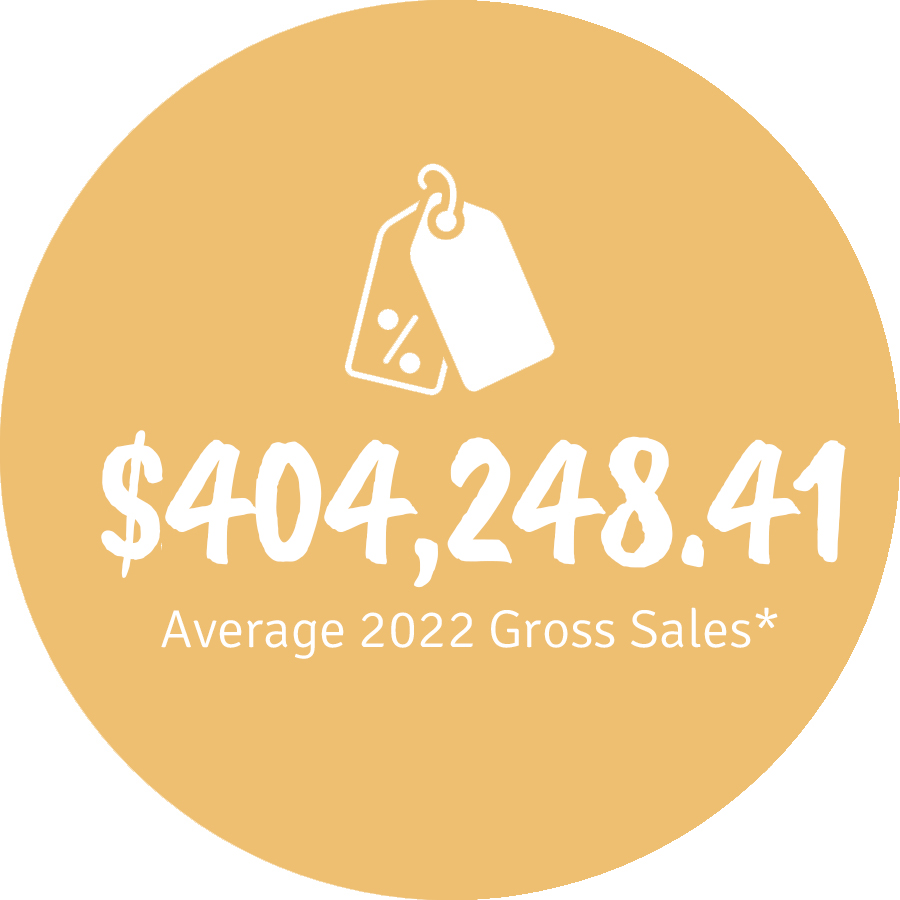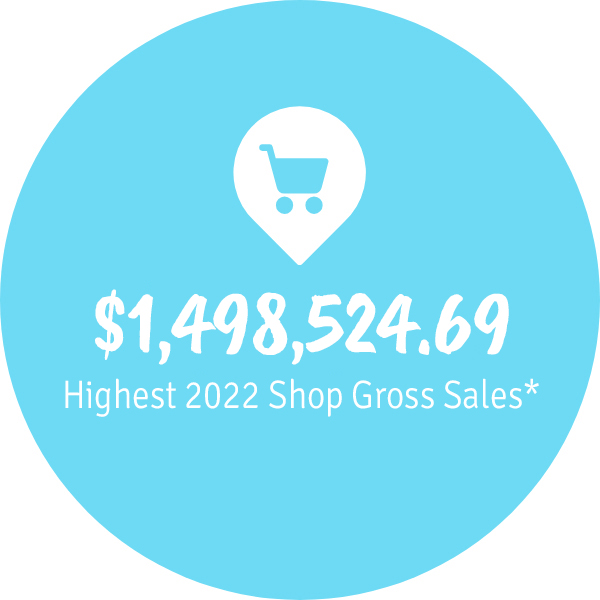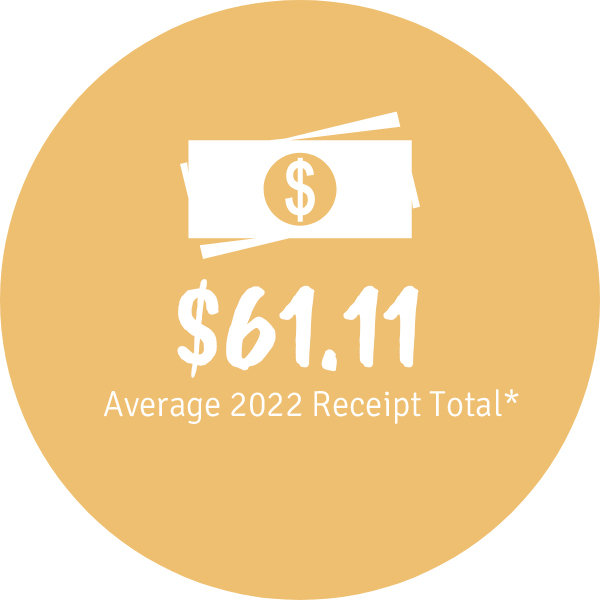 Learn More Below or Call 877-4-Flippn (877-435-4776) Today!
Flip Flop Shops: Who Are We?
Founded in 2004, Flip Flop Shops is the premier curator of beach, surf, and relaxation footwear in North America. With over eighty-two locations worldwide, Flip Flop Shops is revolutionizing the franchise footwear business.
Everything we do provides value for the customer and the franchisee from tailored brand partnerships, new technology integrations, and a new shop design philosophy. As we continue our growth through 2022 and beyond, we're always looking for passionate people to join the Flip Flop Shops family.
Reason #1: The Best Brands
One of Flip Flops Shops' hallmarks is our commitment to working with the most iconic brands in the flip flop and casual footwear space. We've partnered with 90+ brands to curate the best possible selection for your shop
Plus, benefit from Flip Flop Shops buying power and incredible margins with our many brand exclusive buying programs. See just a small selection of the world-class brands we work with: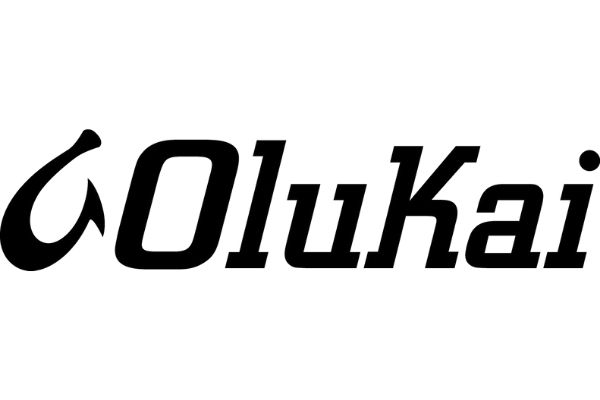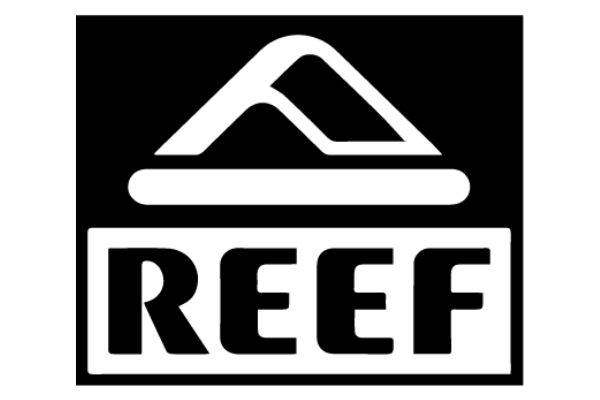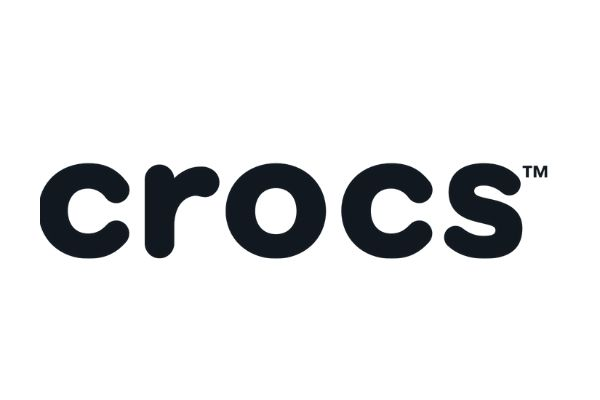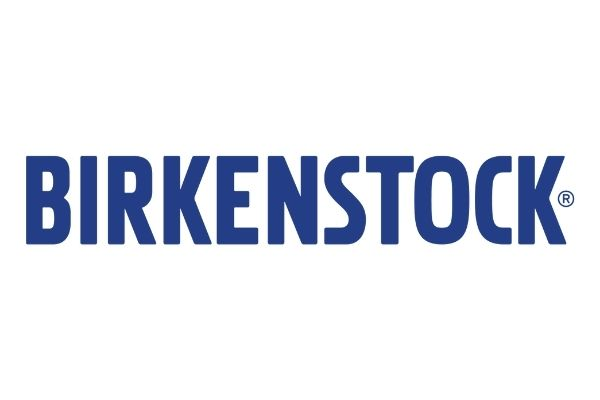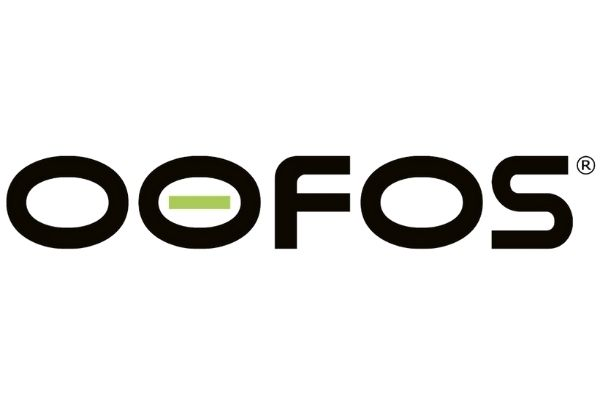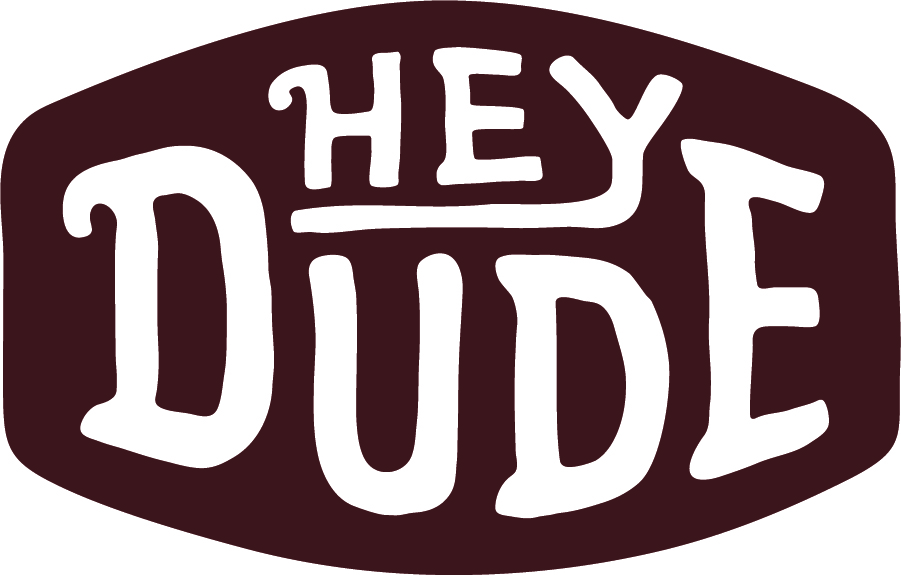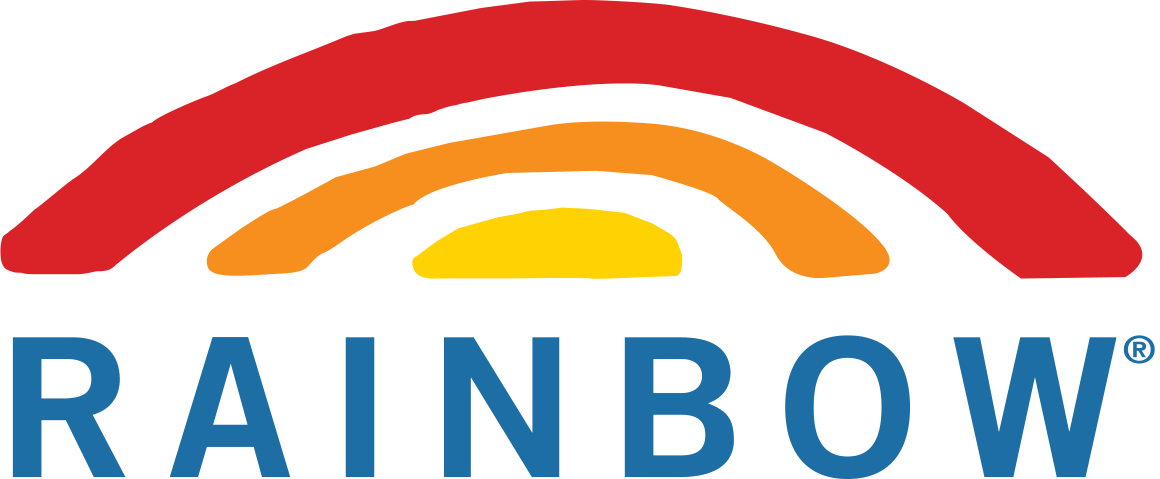 Staring a new business is hard, and every small business needs support. WE'RE HERE TO HELP. Our superior franchise support system helps new franchisees learn the retail AND the footwear industry. From one on one consultations to direct brand introductions, we distill decades of experience into actionable insight. Work with our support team to figure the best assortment, design your shop, and prepare for a grand opening.
Plus, once you're open, we don't go anywhere. Our team is available to help you prepare for every season and tackle the issue that comes your way. Here are just some of the benefits of the Flip Flop Shops support:
A Branded Business Plan Template.
Site Selection & Real Estate Consultation.
A Comprehensive Operations Manual.
Direct Brand Introductions & Discount Ordering Programs.
One Week on Site Support with our Director of Operations.
Marketing Consultation Services.
A Tailored Shop Opening Plan.
Seasonal Pre-Book (Ordering) & Assortment Support.
Take a virtual tour of one of our newest shops in Sacramento, CA!
Reason #3: The Proven Model
This is your opportunity to participate in one of the fastest-growing and most exciting industries in the world. While flip flops and sandals might be some of the oldest footwear styles known to humanity, they continue to remain the best-selling footwear worldwide!
For 2022, our highest shop reported Gross Sales at over $1.49M.
Our shops reported $404,248.41 in 2022 AVERAGE GROSS SALES**

Our Average Receipt was recorded at $61.11 per transaction.
**Represents the Average Gross Sales for shops reporting for 2021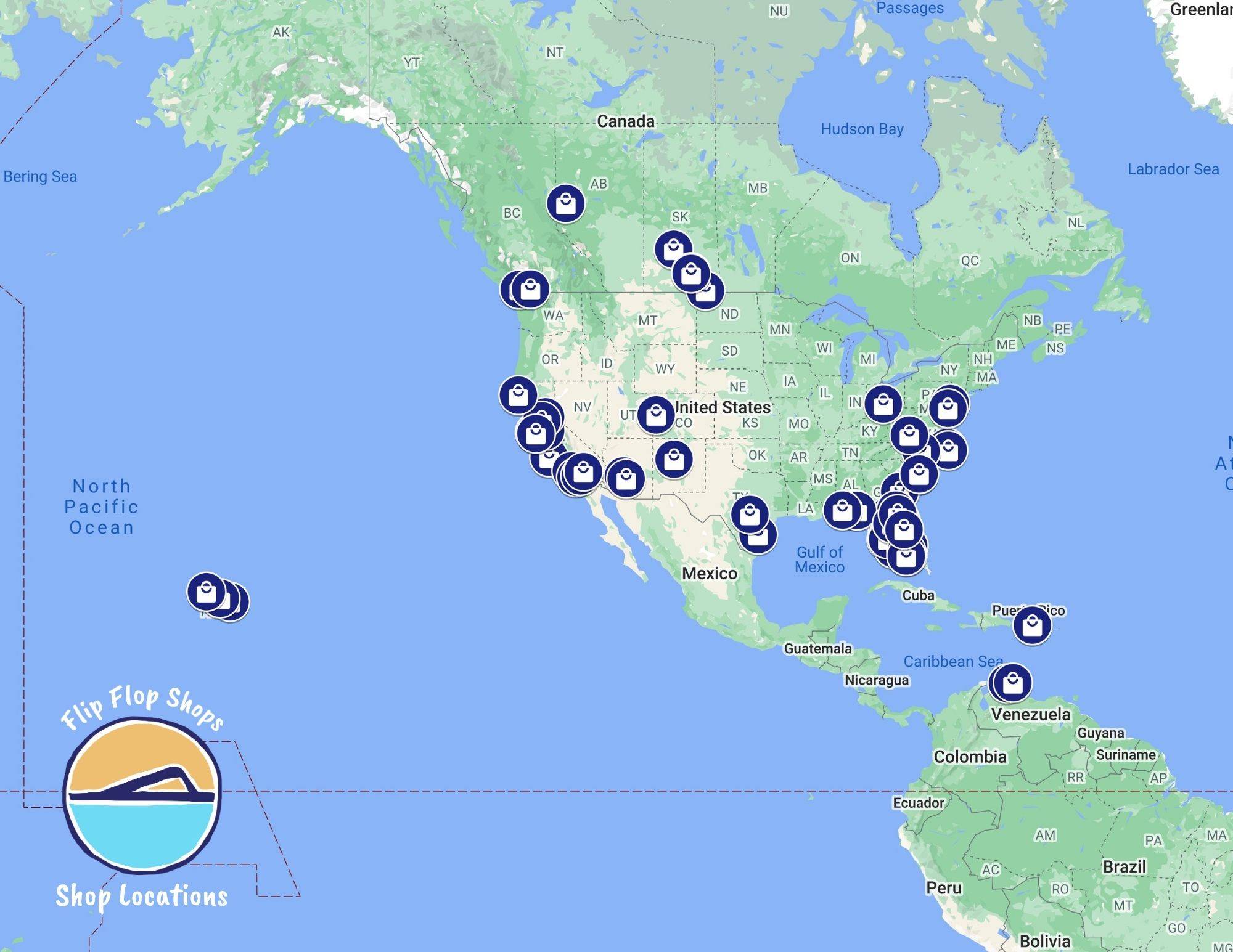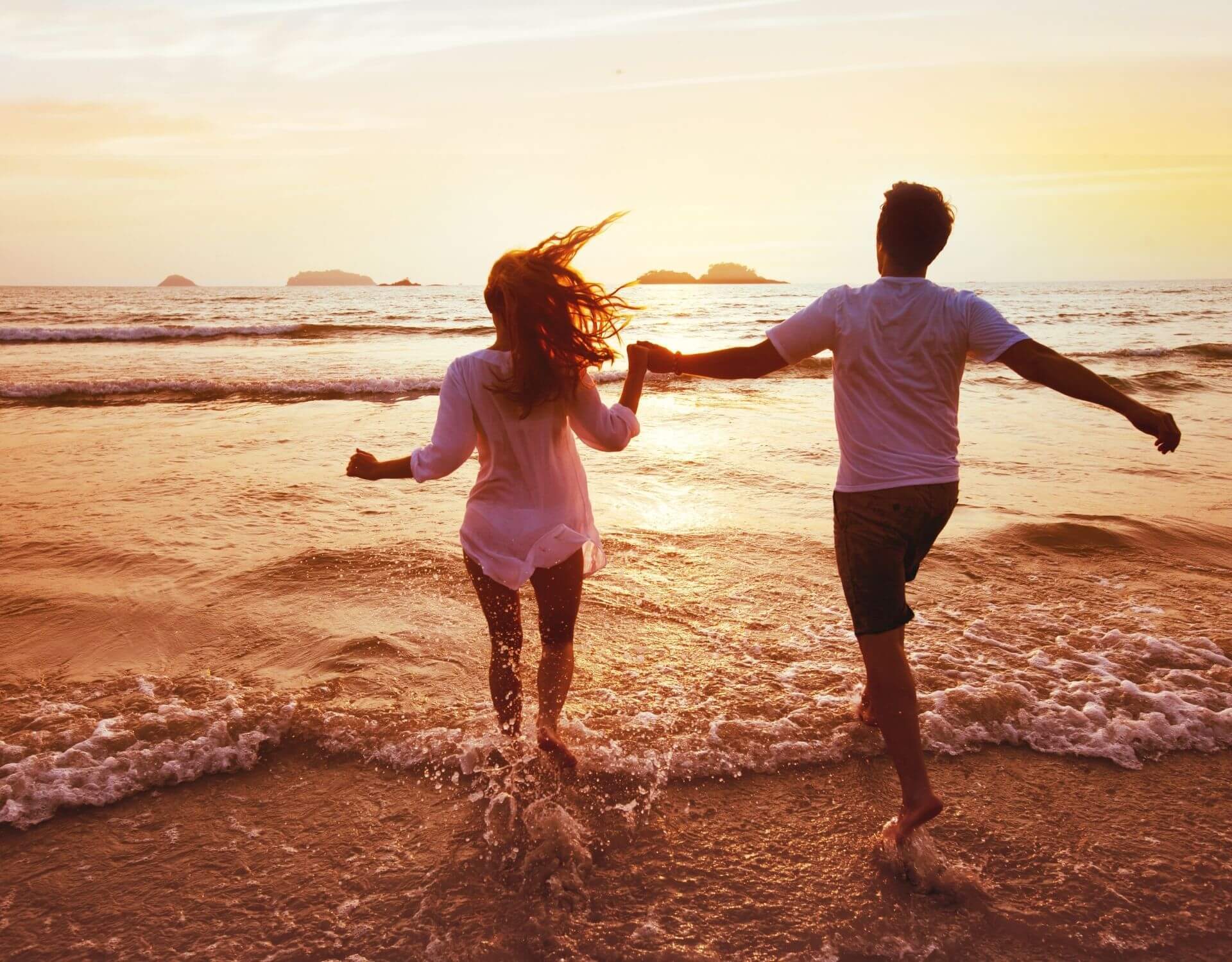 What's Next? Book a Consultation!
Whether it's our world-class support, the best footwear brands in the industry, or our proven model of success, Flip Flop Shops is one of the fastest-growing franchises out there.
If you're interested in starting your own Flip Flop Shops franchise, then book a consultation today.

What Are The Financial Requirements?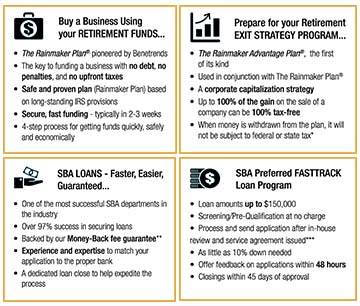 In the United States, the minimum amount to open and operate a single standard Flip Flop Shops is $50,000 liquid capital. Click the secure no-obligation link below to check if you are prequalified with one of our financial partners.
We have partnered with Benetrends to jumpstart your entrepreneurial journey!
Funding is one of the most important components in buying a franchise/business. Benetrends has been funding America's entrepreneurs for over 35 years, offering a comprehensive suite of funding options covering nearly every type of business situation. The most popular programs are the Rainmaker Plan® (IRA/Rollover) and SBA small business loan programs. And they continue to provide innovative solutions, with their newest funding option, The Rainmaker Advantage Plan®. This corporate capitalization strategy is designed to mitigate or eliminate the taxes due on the sale of a business. Benetrends also offers Securities Backed Line of Credit and Equipment Leasing.
What is Your "Fundability"?
Schedule a prequalifying call with a specialist from Benetrends for funding to determine how much and what sources of options are available to you. Plus, you'll have faster access to funding, allowing you to open your new business sooner.
Single and subsequent single shop agreements in the United States: The Franchise Fee for a single Standard Shop is $25,000.
Royalties And Brand Building
Fees contributed to the Brand Building & Marketing Support Fund are paid weekly and support visual merchandising and local marketing assistance. The Franchisor Royalty and Brand Building Fund Contribution Total is six percent (6%) of the gross sales, collected weekly.