Trade in Your Suit & Tie for Flip Flops!
There's never been a better time to break free from corporate America!
Sick and tired of buttoned-up Corporate America? We've been there. Suit and tie jobs can leave you dissatisfied and feeling like you're missing out. That's why we traded in our corporate garb for the freedom of flip-flops.
Flip Flop Shops is transforming what it means to be an entrepreneur by making business ownership accessible and affordable. We've built a simple and efficient system that takes the guesswork of owning your own business. Plus, benefit from a streamlined onboarding process that incorporates your work experience.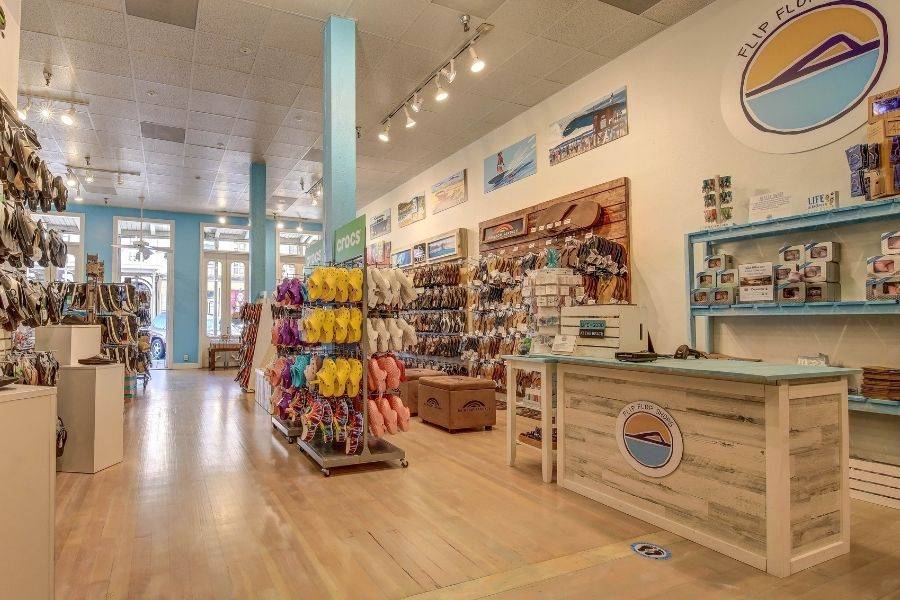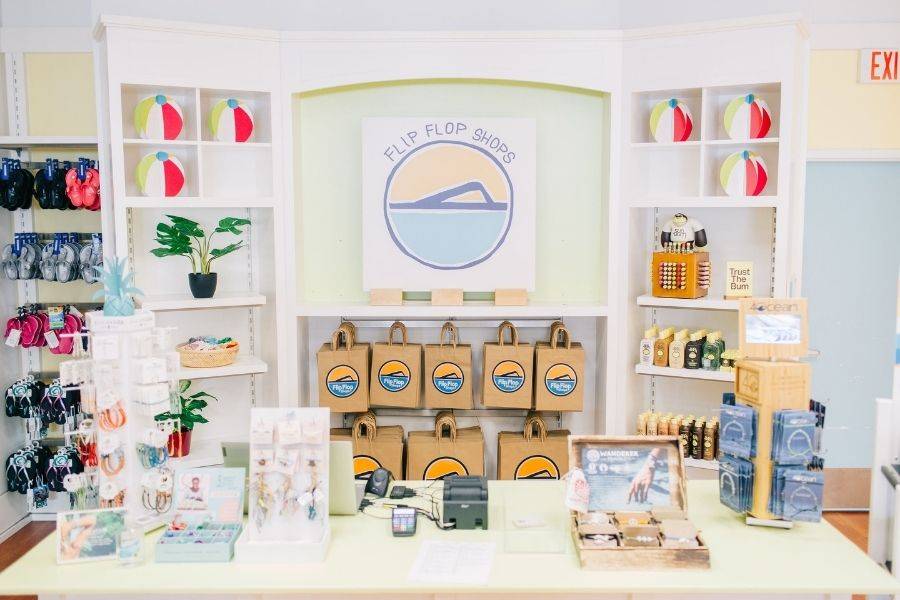 Our mission is simple: To support your dream of living life on your terms.
While we want to take the credit, the opportunity exists because we only sell the absolute best brands. OluKai, REEF, and other big names make each Flip Flop Shops a destination for customers. What's more, our relationships with these brands help you get the best deals on inventory. With high margins and an average receipt of $51, you'll be able to generate revenue that effectively sustains a business.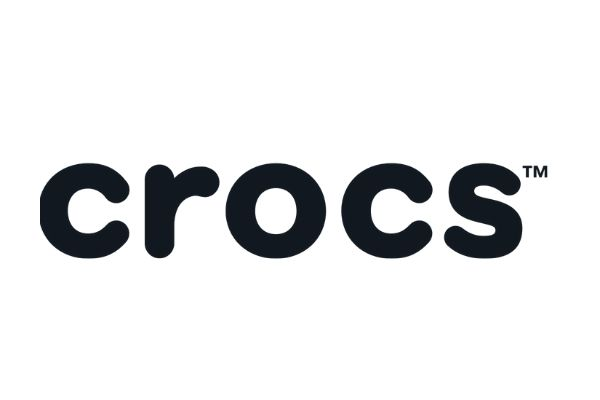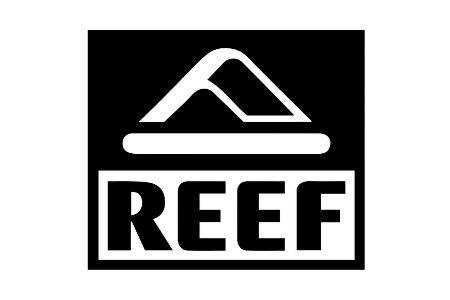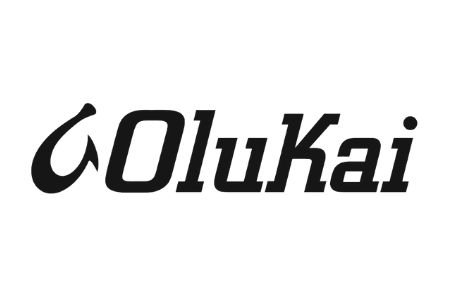 Seasonality isn't a concern either because we offer fantastic closed toe-products, including boots, slippers, and more! Even during the COVID-19 pandemic, our franchisees are finding success. As work from home expands, more are looking for casual footwear, and Flip Flops Shops has the brands to capitalize. Don't miss out on shop revenues as high as $1.1M!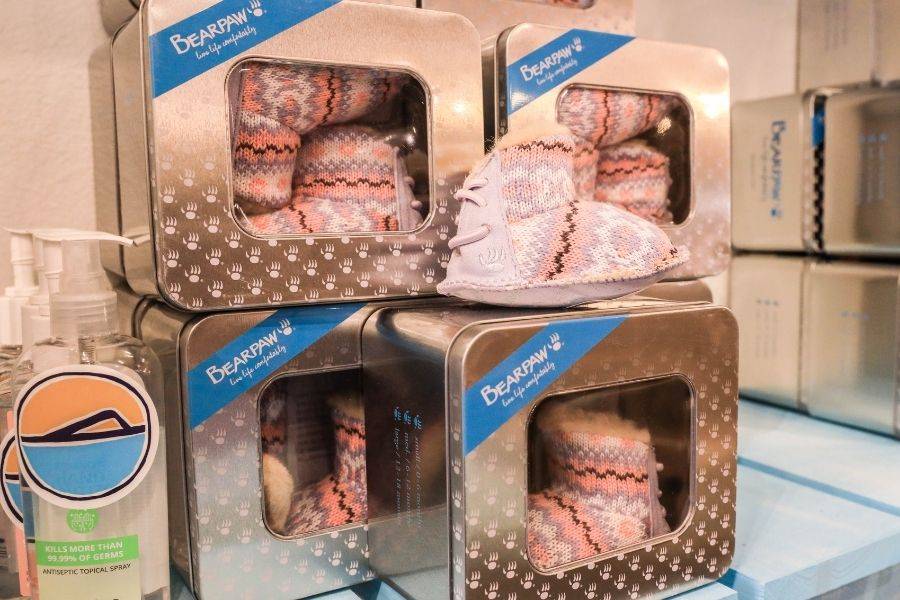 There's never been a better time to be an entrepreneur. If you're ready to ditch the 9-5, we're here to help. All this opportunity requires is $20,000 in liquidity, and you're on your way to being your own boss. Not sure about the cash requirements? We can help there too. Our financing partners are reputable and can guide you to the best path forward.

Book a call with Devin today to learn more. He's kicking back in his Size 11 OluKai's, eager to help you trade in your suit for a pair of flip flops and a new life!